Today, Origin Technology is a leading system service provider that offers end to end solutions in Saudi Arabia. We invite you to find out why.
Origin Technology is a system service provider that offers end to end solutions. We inspire to provide our customers with Digital Transformation, offering them with digital capabilities that will boost overall process efficiency, increase customer satisfaction, manage risk, and unlock new business opportunities.
We provide tailored IT solutions for businesses all over Saudi Arabia. Our services and offerings scope aim to help companies map their business process to become automated and optimized. We offer a wide range of hardware and software products, we also provide IT consultancy services, web design and development with long-term maintenance.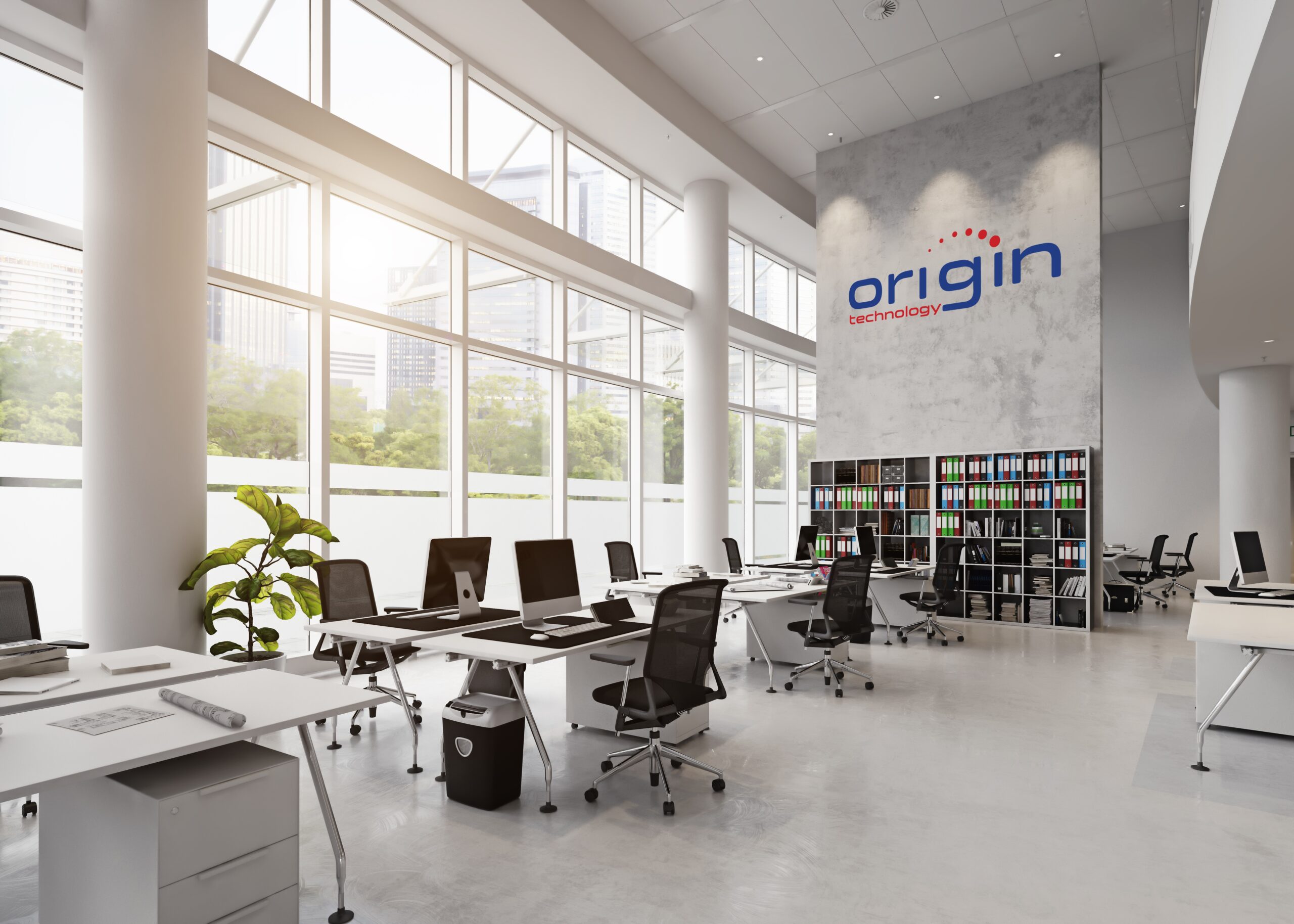 To become a leading IT solutions service provider. We are also inspired by Vision 2030 as we aim to help Saudi businesses accomplish their goals by offering the best IT solutions.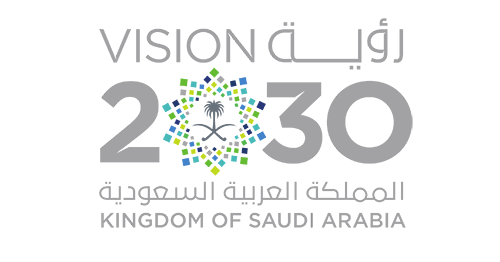 Mission & Values
We strive to successfully deliver the best technology solutions relying on our principles:
Observant
We pay our clients a lot of attention and focus on every detail.
Growing
We are continuously developing and expanding our business.
Reliable
Our team of certified professionals and our partnerships with major vendors is what makes us reliable.
Inspired
We are inspired by the vision 2030 hoping to see Saudi Arabia's IT industry a core enabler of community development and prosperity.
Innovative
We offer our clients advanced solutions that introduce new ideas to their businesses.
Noble
We are highly committed to our principles of integrity and high ethical standards.
Team
We have a highly experienced IT team of engineers and passionate professionals with unrivaled expertise to provide you with the best technology solutions. Our committed IT staff has significantly contributed to our reputation for excellence in supporting and meeting our customers needs through both technical experience and efficient communication.