As the visionary responsible for the strategic direction for your company, security, generating cost savings, and increasing value are always top-of-mind. With Origin Technology, you can achieve all of these and more.
How Origin Technology Benefits You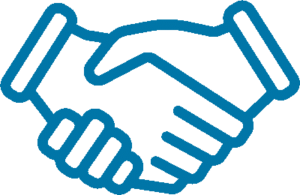 ORIGIN TECHNOLOGY IS A TRUSTED PARTNER.
We partner with established companies and manufacturers to offer fully integrated solutions for customers.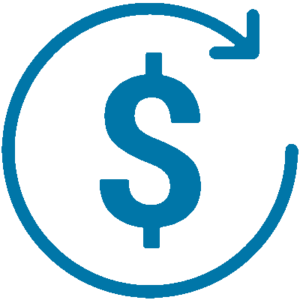 ORIGIN TECHNOLOGY SAVES CAPEX AND OPEX.
Origin Technology ensures that all future IT solutions are installed, secured, and monitored, saving CAPEX and OPEX in installation and maintenance costs.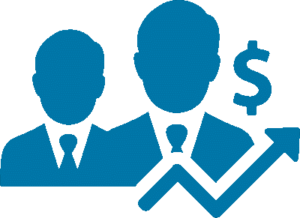 ORIGIN TECHNOLOGY IS THE SMART CHOICE.
Origin Technology is a Smart IT Services Provider that enables secure IT systems for any company, including all Smart IT Solutions. Pursuing a Smart IT strategy, with Origin Technology at the core ensures value creation, enhances efficiency, and reduces CAPEX and OPEX year after year.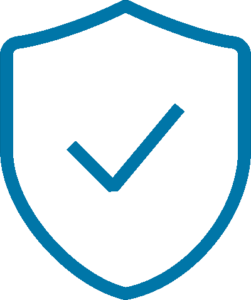 ORIGIN TECHNOLOGY SIMPLIFIES OPERATIONS.
We are experts in designing, installing and managing secure IT systems. Once IT systems are connected, our team monitors and maintains them, giving you access to technical support as needed.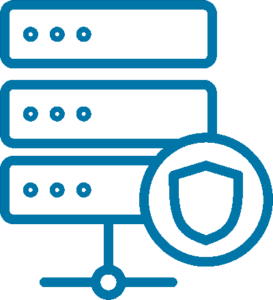 ORIGIN TECHNOLOGY REDUCES SECURITY RISK.
The company's engineers and managers are given secure access to the specific IT systems they need, and these systems are maintained to ensure they are secure, up, and running, 24 hours a day, 7 days a week, 365 days a year.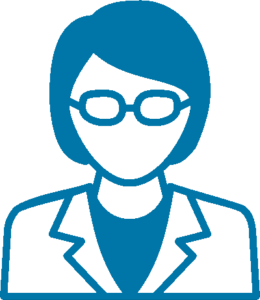 ORIGIN TECHNOLOGY TAKES CARE OF YOU.
Our certified engineers understand your IT systems architecture and points of pain. We provide high-touch, quality customer service on for your company needs, giving you peace of mind and confidence in your IT systems.